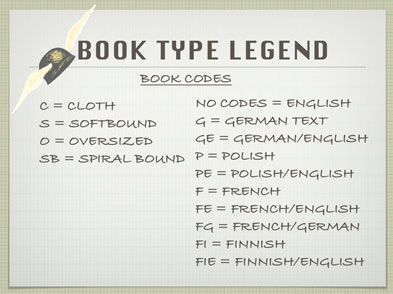 Free Shipping on orders of 8 or more books.
Applies to US Shipments only.
Please note, I do not add new books to my website until I actually have them in stock, as too many times in the past there have been the so called check's in the mail issues with problems from release dates to shipping and so on. Many of the new titles you see around I will carry and when I do have the book in stock they will be posted immediately.

CAPITAL SHIPS OF THE IMPERIAL JAPANESE NAVY 1868-1945: THE YAMATO CLASS AND SUBSEQUENT PLANNING
Price:

$43.00
Book Type: C,O,
CAPITAL SHIPS OF THE IMPERIAL JAPANESE NAVY 1868-1945: THE YAMATO CLASS AND SUBSEQUENT PLANNING
by Hans Lengerer and Lars Ahlberg, 560+ pages
87 photos, 202 figures and drawings, 60 tables, and 15 maps and tracks. Recognising the impossibility of improving upon the (in)famous 5:5:3 ratio of the Washington Naval Treaty when the expected naval race would begin as the treaty expired, the Imperial Japanese Navy resorted to a strategy of qualitative superiority to overcome the American quantitative edge. The IJN succeeded, after many studies and false starts, in creating the world's most heavily armed (nine 18.1" main guns in three triple turrets - the largest calibre ever mounted) and protected (410-mm thick VH belt armor, 660-mm thick front shields of the gun houses - the thickest armour plates ever mounted) battleships. With a displacement in excess of 70,000 tons their size was unprecedented but despite this restrictions resulted in defects, which otherwise might have been avoided; other defects were the result of techniques below the highest standard. Because the qualities of a battleship were generally measured by gun power, protection and mobility the authors have focused upon these items after giving a rough outline of the design and building processes. The result is probably the most detailed description based upon Japanese sources published outside Japan. Stimulated by Gustav Jensen's expanded dissertation Japans Seemacht and encouraged by Messrs. Erich Gröner and Prof. Jürgen Rohwer, Hans Lengerer began writing on the IJN in 1969. Over the years more than 50 articles have appeared in magazines like Marine Rundschau, Marine Forum, Warship and Interconair Aviation e Marina. After retirement from service in an executive organ, Lengerer continues to write books and articles using a considerable amount of time for his hobby. He is also the author of the privately published Contributions to the History of Imperial Japanese Warships, referred to in this book, and is presently working to revise and condense his 250,000-word manuscript Development of Warship Construction in Japan and to complete A History of the Imperial Japanese Navy. As "hobby researcher" at best, his writings depend heavily upon information supplied by other IJN fans; they come first therefore. Lars Ahlberg is on active duty with the Swedish Air Defence Regiment and is a military historian by avocation. He has written monographs about the IJN battleships of the Nagato class and the IJN aircraft carrier Taihô. His articles have appeared in Sveriges Flotta, Warship International and Okrety Wojenne and for several years he has been the editor of Contributions to the History of Imperial Japanese Warships. Ahlberg has also co-authored two books about Swedish regiments: Kungl Hallands regementes historia 1962-2000 and Kasernerna på Galgberget.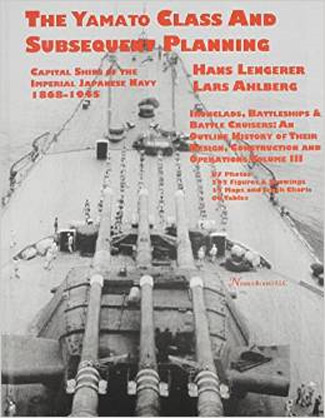 ---