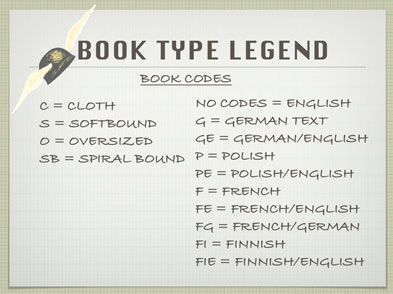 Free Shipping on orders of 8 or more books.
Applies to US Shipments only.
Please note, I do not add new books to my website until I actually have them in stock, as too many times in the past there have been the so called check's in the mail issues with problems from release dates to shipping and so on. Many of the new titles you see around I will carry and when I do have the book in stock they will be posted immediately.

EQUIPPING THE CORPS VOLUME 1 1892 - 1937 WEAPONS WEBGEAR AND HEADGEAR
Price: $72.00

$80.00
Book Type: C, O
By Alec Tulkoff. The long awaited follow-up to the award winning "Grunt Gear" has taken seven years to research and it does not disappoint. Tulkoff has once again combed through countless archives and private collections to bring never before seen USMC pieces of equipment and photographs together in this first of a two volume set. Volume I covers, field gear, small arms (pistols, rifles and machineguns) and head- gear. The evolution of the Marine Corps bell crown cap is meticulously documented with both photographs and archival documentation. Arsenal and Quartermaster records thought to have been destroyed were located and new serial numbers attributed to the Marine Corps have been identified for Krag rifles (1,000) as well as M1903 rifles, M1911 Colt Automatics, BARs and even a handful of shotguns. Detailed information about quantities contracted are supplied in the field gear chapter in regards to cartridge belts and suspenders. The USMC Quartermaster Depot is examined and details about its manufacturing and capabilities are described. The research and writing of this book was originally done in order to compliment the "Book of the Year" award winning - "Grunt Gear: USMC Combat Infantry Equipment of World War II." Due to the manner in which the Marine Corps developed and manufactured uniforms and equipment, and the massive number of changes made to Uniform and Equipment Regulations it became evident that this book had to start with the 1892 Uniform Regulations. This brought up the issue of incorporating Dress Blues into this research as the first Marine Corps Combat Uniforms were actually blues. However, these blues eventually were phased out of combat and became the ever present Dress Blues as known today. Due to the large number of changes and massive amount of research covering the 1892, 1896, 1897, 1900, 1904, 1908, 1912, 1917, 1922, 1929 and 1937 Uniform Regulations, the book grew exponentially. In order to provide a reasonably concise book at an affordable price it was deemed necessary to break the book into two volumes. This volume covers Webgear, Weapons and Headgear. The information in this book was compiled from many resources including archival documents and photographs as well as many museums and countless private collections. While researching this book, Marine Corps Depot Records not previously found or forgotten about long ago were located as well as Annual Reports of the Commandant. Although the Eagle, Globe and Anchor (EGA) is the most identifiable insignia around the world for the U.S. Marine Corps, it is not being addressed in this volume or the next. Due to the massive amount of information (an entire other book) it was decided not to cover the EGA. From a collector s standpoint EGAs should not be used as the only method of dating or evaluating a uniform or piece of headgear. Since many collectors only specialize in EGAs they will purchase a piece of headgear for the EGA only, and then add a lesser or mis-dated EGA and resell the cap. This creates issues for headgear and other EGA collectors. 861 phtoos, most in color. 384 pp.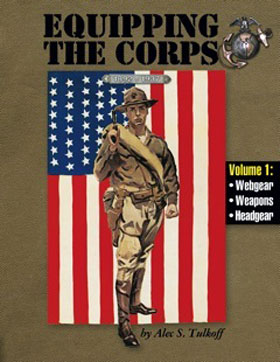 ---