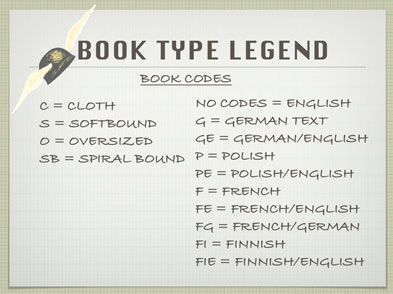 Free Shipping on orders of 8 or more books.
Applies to US Shipments only.
Please note, I do not add new books to my website until I actually have them in stock, as too many times in the past there have been the so called check's in the mail issues with problems from release dates to shipping and so on. Many of the new titles you see around I will carry and when I do have the book in stock they will be posted immediately.

THE RECKONING THE DEFEAT OF ARMY GROUP SOUTH, 1944
Price: $31.50

$35.00
Book Type: C
by Prit Buttar, 500 pages
By the end of 1944 the Red Army was poised on the very frontiers of the Third Reich. How had the once unstoppable, mighty Wehrmacht faltered so disastrously? Certainly it had suffered defeats before, in particular the vast catastrophe of Stalingrad, but it was in 1944 that the war was ultimately lost. It was no longer a case of if but rather when the Red Army would be at the gates of Berlin.
Prit Buttar retraces the ebb and flow of the various battles and campaigns fought throughout the Ukraine and Romania in 1944. January and February saw Army Group South encircled in the Korsun Pocket. Although many of the encircled troops did escape, in part due to Soviet intelligence and command failures, the Red Army would endeavour to not make the same mistakes again. Indeed, in the coming months the Red Army would demonstrate an ability to learn and improve, reinventing itself as a war-winning machine, demonstrated clearly in its success in the Iasi-Kishinev operation.
The view of the Red Army as a huge, unskilled horde that rolled over everything in its path is just one myth that The Reckoning reassess. So too does it re-evaluate the apparent infallibility of German military commanders, the denial of any involvement in (or often even knowledge of) the heinous crimes committed in the occupied territories by German forces, and the ineffectiveness of Axis allies, such as the Romanians at Iasi, to withstand the Soviet forces. Like all myths, these contain many truths, but also a great many distortions, all of which are skilfully unpicked and analysed in this powerful retelling of 1944 on the Eastern Front.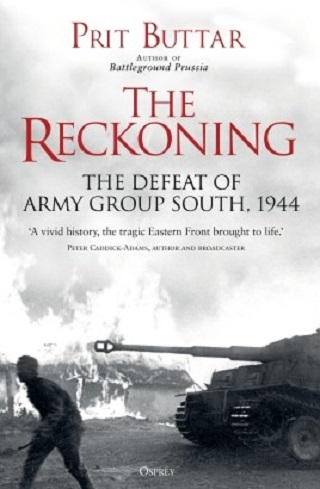 ---