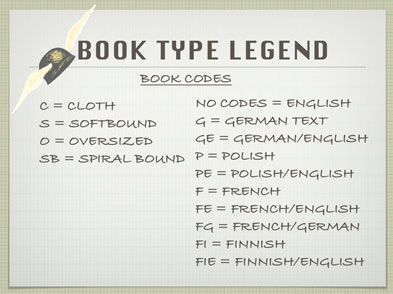 Free Shipping on orders of 8 or more books.
Applies to US Shipments only.
Please note, I do not add new books to my website until I actually have them in stock, as too many times in the past there have been the so called check's in the mail issues with problems from release dates to shipping and so on. Many of the new titles you see around I will carry and when I do have the book in stock they will be posted immediately.

AIR BATTLE FOR MOSCOW 1941 - 1942
Price: $31.50

$35.00
Book Type: C
by Dmitry Degtev, 256 pages, 40 black and white illustrations
In October 1941, Operation Typhoon and the battle for Moscow began. According to Hitler's plan, it was to be the 'last offensive', after which nothing could stop Germany from conquering Britain and the rest of Europe – but first he had to overcome the Soviets and especially their air force.
Air Battle for Moscow is the first detailed description of one of the most vital, yet little known, air battles of the Second World War. The battle for Moscow opened with the flights of long-range reconnaissance aircraft, which photographed Moscow and the Kremlin. Then, on 22 July 1941, Operation Clara Zetkin, the Luftwaffe's aerial assault on Moscow, began. But the Luftwaffe was opposed by the 'Stalin's Falcons', the elite 6th Air Defence Corps, which defended the Soviet capital with a determination which saw bitter duels to the death and horrendous casualties on both sides.
The book presents new facts about this dramatic battle and describes in detail the actions of the aircrew on both sides. Yet this is not just the story or the air war. The authors also describe the lives of people during the war, of suppressed anti-Soviet opposition in Moscow, and of the bloodthirsty and inhuman actions of the Stalin regime. The book also tells of the fate of German pilots caught in Russian captivity, and the adventures of those who were able to survive and escape from the Russian executioners. Many myths concerning the battle are also challenged, such as the often-stated belief that Moscow's anti-aircraft defenses were the most powerful in the world and that it was the Soviets who were the finest pilots.
In this comprehensive account, details of losses, biographical outlines of the key individuals, analyses of the different aircraft and a full chronology of the battle are presented, as well as numerous exclusive photos, documents and drawings.
But it is the stories of those who fought in the Battle for Moscow that, undeniably, have the greatest impact. The harrowing tales of death and survival in conditions that are almost beyond description demonstrate just how important this conflict was to both Russia and the Third Reich and, ultimately, to the outcome of the Second World War.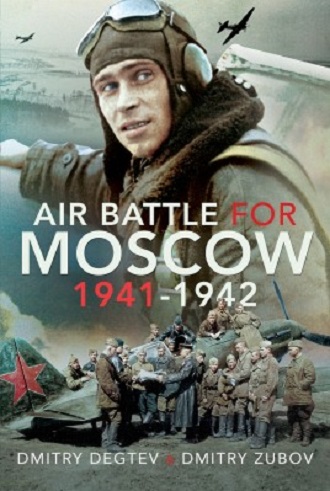 ---