Announcements:
Free Shipping on orders of 8 or more books - Applies to US Shipments..
Join my news letter distribution! I send out periodic emails filled with the most up to date book information,..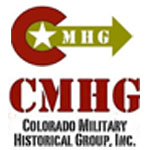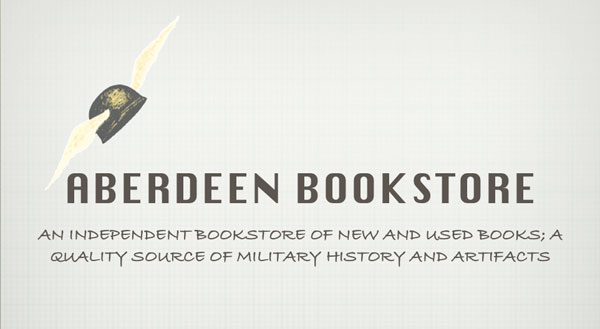 Welcome to the Aberdeen Bookstore!
Contact me via email for any related book ordering questions:

PLEASE READ, due to the new tax law in Colorado I can no longer accept orders from customers in Colorado, my home state! To comply I would need to collect sales tax from your city in Colorado and also purchase a sales tax license to that city. The cost and paperwork and time to comply is unreasonable and until common sense prevails I need to take this step.
Kursk: Battle of Prokhorovka is still available!
More bookstore information:
I have the complete Tankograd collection on my website. If you would like to see the listings, click the link below:


Store Hours (Mountain Local Time):
Monday: 10 AM - 3:30 PM
Tuesday: 11 AM - 3 PM
Wednesday and Thursday: Closed
Friday: 10 AM - 2:00 PM
Saturday: 11 AM - 4 PM
Sunday: Closed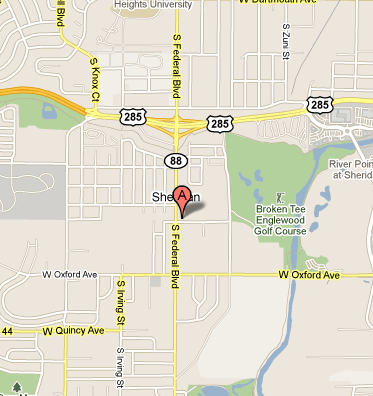 Featured Aberdeen Bookstore Publications

---