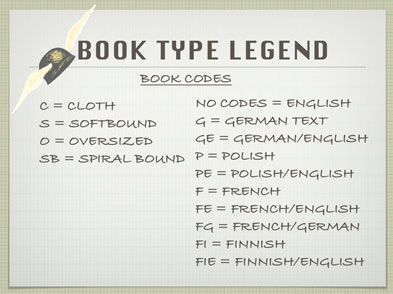 Free Shipping on orders of 8 or more books.
Applies to US Shipments only.
Please note, I do not add new books to my website until I actually have them in stock, as too many times in the past there have been the so called check's in the mail issues with problems from release dates to shipping and so on. Many of the new titles you see around I will carry and when I do have the book in stock they will be posted immediately.

AN ECLIPSE WITHOUT A FUTURE THE BATTLES FOR NORTH GERMANY 1945
Price: $73.80

$82.00
Book Type: C
by Ulrich Saft, 604 pages, 462 b/w photos, 106 maps and 5 orders of battle.
An Eclipse without a Future 1945 describes in great detail the fighting during the last month of WW II in northern Germany between the Weser and Elbe rivers. The remnants of Germany's armed forces desperately fought a gigantic withdrawal action that had no practical objective. Squeezed between the American and British armies rushing eastward and the approaching Soviet behemoth, the German Heer, Waffen-SS and Marine soldiers fought desperately to salvage some semblance of an honourable peace. They were supported by foreign volunteer, Hitlerjugend and Volkssturm formations of little military value. Most of the German troops honoured their oath and fought till the bitter end, inflicting casualties on the Allied armies and laying down their lives for the Fatherland until the last day.
This book documents in great detail the desperate actions of various German units fighting to delay the Allied drive, with an emphasis on the experiences of the individual German and Allied soldiers. However, unlike in most other books, here the fates of the civilians and their localities are also described. As in all wars, there were many acts of self-sacrifice and bravery, but there were also instances of brutality and horror - on both sides. All are dealt with by the author in a balanced manner.
Thanks to the excellent research and writing ability of Ulrich Saft, the reader is given insight into the feelings and actions of the German, American and British soldiers, and German civilians. The war was obviously coming to a bad end for the Germans but it still demanded a bloody sacrifice in the last month. Willing, or unwilling, many of the participants made the sacrifice, and this book recognizes that fact.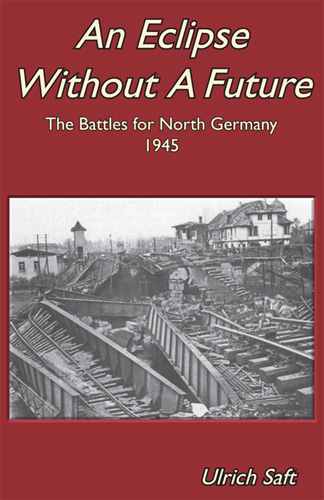 ---