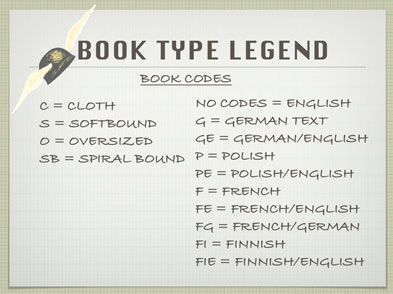 Free Shipping on orders of 8 or more books.
Applies to US Shipments only.
Please note, I do not add new books to my website until I actually have them in stock, as too many times in the past there have been the so called check's in the mail issues with problems from release dates to shipping and so on. Many of the new titles you see around I will carry and when I do have the book in stock they will be posted immediately.

BLOOD, DUST AND SNOW DIARIES OF A PANZER COMMANDER IN GERMANY AND ON THE EASTERN FRONT 1938 - 1943
Price: $34.20

$38.00
Book Type: C
by Robin Schafer, 448 pages, 150 photos
'The infantry is only a few metres ahead of us when suddenly, on the left of our tank, a Russian stands up. The swine had pretended to be dead when our infantry came past him! That's an old classic, pretending to be dead and then firing from the rear. But that isn't a good idea when facing tank-men like us… floor the accelerator! Turn left and run over him!'
The war on the Eastern Front from 1941 to 1945 was the bloodiest combat theater in the bloodiest war in history. Oberleutnant Friedrich Wilhelm Sander experienced this bloodshed first-hand when serving with the 11th Panzer-Regiment. This regiment made up the core of the 6th Panzer-Division, one of Hitler's top armored formations, which was involved in most of the major campaigns on the Eastern Front; campaigns such as Operation Barbarossa and Operation Winter Storm.
Sander recorded his experience of these campaigns in astounding detail in some recently-discovered diaries covering the period from April 1938 to December 1943, translated here for the first time by historian Robin Schäfer. Written during the fighting, these diaries not only offer an honest assessment of the war on the Eastern Front, but also provide an insight into the mind of a young and highly politicized officer, and offer an intimate glimpse into the close-knit community of a German Panzer crew.
A brutally honest, immediate and unfiltered personal account, Sander's translated diaries make for some uniquely fascinating reading about some of the most important campaigns of the Second World War. Supported by more than 100 photographs and maps from the period, Blood, Dust & Snow will be of great interest not only to readers studying the war on the Eastern Front, but also to any historian researching the Second World War.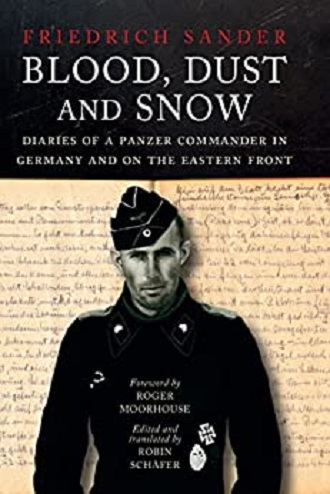 ---