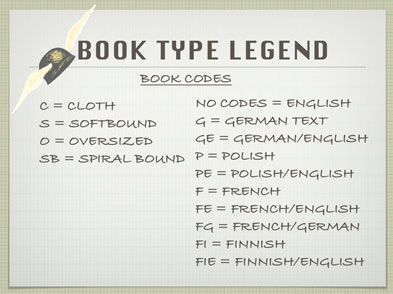 Free Shipping on orders of 8 or more books.
Applies to US Shipments only.
Please note, I do not add new books to my website until I actually have them in stock, as too many times in the past there have been the so called check's in the mail issues with problems from release dates to shipping and so on. Many of the new titles you see around I will carry and when I do have the book in stock they will be posted immediately.

BLOODY STREETS THE SOVIET ASSAULT ON BERLIN REVISED AND EXPANDED SECOND EDITION
Price: $81.00

$90.00
Book Type: C,O, with mapbook
by Aaron Stephan Hamilton, 574 pages with mapbook
On April 16th, 1945 the Red Army launched their fourth largest offensive along the Eastern Front during World War II. The objective was to seize Berlin before the Western Allies.
Sixteen days later, the former capital of the Third Reich fell to the conquering armies of Generals Georgi Zhukov and his rival Ivan Koniev. The cost to capture the largest urban complex on mainland Europe from a handful of under-strength Heer and Waffen-SS divisions, supported by Volkssturm and Hitlerjugend formations armed mainly with Panzerfaust anti-armor rockets, was exceptionally high. The Red Army suffered more casualties among its soldiers than during the six month siege of Stalingrad, and it lost more armored vehicles than during the Battle of Kursk.
Total losses among the defenders and civilian population remain unknown. Central Berlin was left a wasteland. The scars of the street fighting are still visible today, seventy-five years after the battle.
When Bloody Streets was first published in 2008 it detailed the tactical street fighting in Berlin day-by-day for the first time through vivid first person accounts and period aerial imagery of the city. Ten years later this ground breaking study is back in print completely revised. Previously unpublished first person accounts from both the German and Soviet perspectives supplement archival documents that include new data from the operational war diaries of the 1st Belorussian and 1st Ukrainian Fronts. The book is highly illustrated throughout with period images of the city, aerial overviews, and wartime photos.
Building on more than 15 years of research, the second edition of Bloody Streets is a capstone to the author's prior works on the final climatic battles along the Eastern Front. It will remain a benchmark study of the Battle of Berlin for years to come.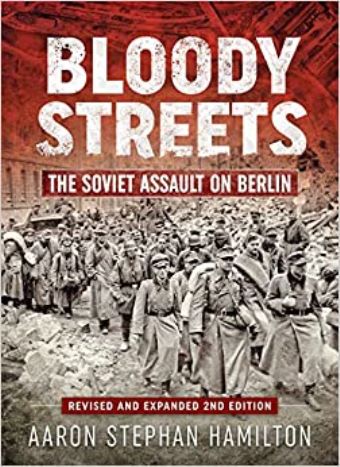 ---