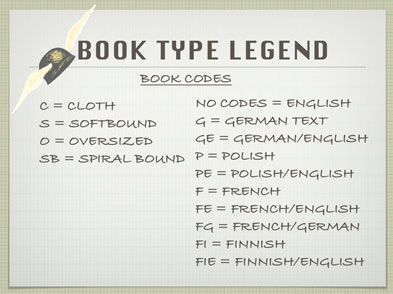 Free Shipping on orders of 8 or more books.
Applies to US Shipments only.
Please note, I do not add new books to my website until I actually have them in stock, as too many times in the past there have been the so called check's in the mail issues with problems from release dates to shipping and so on. Many of the new titles you see around I will carry and when I do have the book in stock they will be posted immediately.

CATACLYSM THE WAR ON THE EASTERN FRONT 1941 - 45
Price: $54.00

$60.00
Book Type: C
by Keith Cumins
It has been more than 60 years since the end of the Second World War, a conflict that shaped the second half of the Twentieth Century. The significance of the war, and its relevance to the lives of so many, has generated a legacy of published material on the topic sufficient to fill a library. Yet disproportionately few publications deal exclusively with the true cauldron of the conflict - the brutal and uncompromising war between Germany and the Soviet Union; and fewer still attempt to provide, in a single volume, a comprehensive overview of that war from the commencement of Operation Barbarossa to the last battle in the rubble-strewn streets of Berlin. Drawing on information from Soviet archives that have only become available since the collapse of the Soviet Union, 'Cataclysm: The War on the Eastern Front 1941-1945', is unquestionably the most successful attempt so far to achieve that goal.
'Cataclysm' focuses on the ground fighting along the Eastern Front, for it was overwhelmingly the ground war that determined the outcome of the conflict. With the aid of concise supporting maps, the book provides a clear and comprehensive account of the ebb and flow of a four-year long conflict conducted across a thousand miles of frontline in the vast region between the Elbe and Volga. Describing the conflict in a predominantly chronological manner, the book's narrative nonetheless maintains an easy, flowing style, relating with clarity the sequence of events as the interwoven campaigns on different sectors of the long frontline unfolded. 400 pages, 40 photographs, 32 maps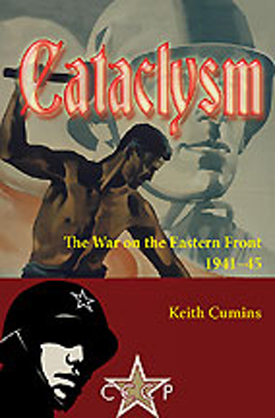 ---