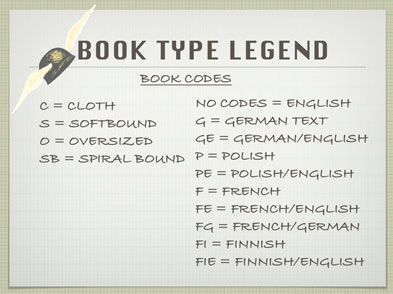 Free Shipping on orders of 8 or more books.
Applies to US Shipments only.
Please note, I do not add new books to my website until I actually have them in stock, as too many times in the past there have been the so called check's in the mail issues with problems from release dates to shipping and so on. Many of the new titles you see around I will carry and when I do have the book in stock they will be posted immediately.

FIRE! THE 25-POUNDER IN AUSTRALIAN SERVICE
Price:

$73.00
Book Type: C,O
by Michael Cecil, full colour throughout, 240 pages, hardback. 550 photos and diagrams.
Mike Cecil titles are always a tour-de-force and his third book for Trackpad is no exception. All fans of this classic British field gun should be interested in this volume which describes the subject like no other previous book.
The 25-pdr gun-howitzer was, for many gunners in British Commonwealth countries, the quintessential field gun. Rugged, reliable, steady and accurate, the 25-pdr served the armies of Britain and the British Commonwealth well from the early days of the Second World War, through the war in Korea and the Emergency in Malaya. Many gunners lamented the passing of the 25-pdr when it was finally withdrawn from service in the early 1970s.
Although the 25-pdr field gun was designed in the UK, three countries manufactured the field gun in quantity – the UK, Canada and Australia. While the field gun was also adapted to the role of a Self-Propelled gun by the UK and Canada, only the Australians developed the gun to serve in four distinct roles, making the Australian experience with the 25-pdr gun unique. Only Australia adapted the 25-pdr field gun to the Self-Propelled gun, a light pack gun, and as a tank gun. Only Australia developed modifications to the field gun such as the foot-firing gear and the double air-spaced shield, and only Australia parachuted 25-pdr field guns into battle during the Second World War.
This publication details the 25-pdr gun, its ammunition and ammunition trailer. It examines in detail the range of Australian adaptations of the 25-pdr as a pack gun and Self-Propelled gun, and the 25-pdr carriage as the basis for the 17-pdr anti-tank gun. It demonstrates how the 25-pdr really was an adaptable piece of ordnance.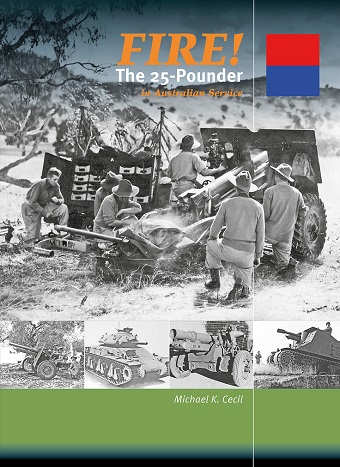 ---