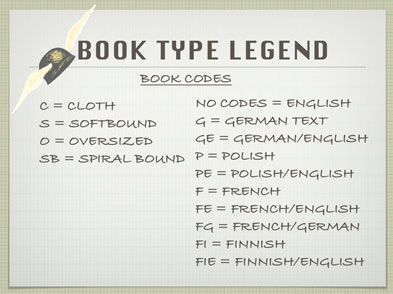 Free Shipping on orders of 8 or more books.
Applies to US Shipments only.
Please note, I do not add new books to my website until I actually have them in stock, as too many times in the past there have been the so called check's in the mail issues with problems from release dates to shipping and so on. Many of the new titles you see around I will carry and when I do have the book in stock they will be posted immediately.

FOR EUROPE THE FRENCH VOLUNTEERS OF THE WAFFEN-SS
Price:

$65.00
Book Type: C
By Robert Forbes. In late 2000, the book 'Pour l'Europe: the French volunteers of the Waffen-SS' was published privately in a limited edition of 500 copies. This book is a heavily revised and expanded edition of this book which provides the definitive account of its subject, impeccably researched directly from French and German sources, and with assistance from former volunteers. 'For Europe' covers: * The formation of the French Sturmbrigade of the Waffen-SS and its engagement in Galicia/* The formation of the French Division of the Waffen-SS called 'Charlemagne', including brief histories of its main component parts, namely the LVF and Milice française/* The bitter fighting and and massacre of 'Charlemagne' on the Eastern Front, in Pomerania 1945 /* The reformation of 'Charlemagne'/* A blow-by-blow account of the French Sturmbataillon in the final battle for Berlin/* The French Waffen-SS in NW Europe 1944-45, including a new and detailed study of the events surrounding the murder of 12 French volunteers of the Waffen-SS at Bad Reichenhall with information provided by a relative of one of those murdered/* The story of a French nurse of the Waffen-SS/* New material on the French volunteers who served with the NSKK and SK-OT/* The postwar years/* The former French volunteers of the Waffen-SS who fought in the ranks of the BILOM in Indochina. Key sales points: * For years, knowledge of the history and fate of the French volunteers of the Waffen-SS has been plagued by inaccurate and misleading accounts. 'For Europe' now tells this story accurately for the first time./* An exhaustive account of the formation and service of all French SS units, focusing on the 33rd 'Charlemagne' Division/* Includes officer lists/* One of the most important books relating to the Waffen-SS published in recent years. 424 pp.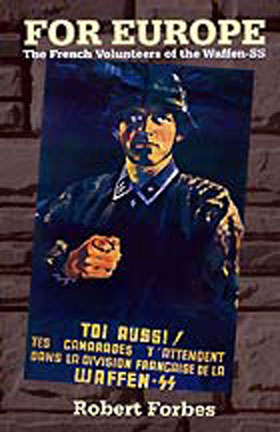 ---