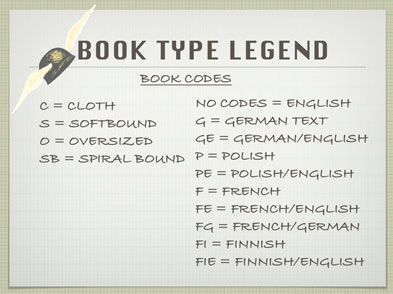 Free Shipping on orders of 8 or more books.
Applies to US Shipments only.
Please note, I do not add new books to my website until I actually have them in stock, as too many times in the past there have been the so called check's in the mail issues with problems from release dates to shipping and so on. Many of the new titles you see around I will carry and when I do have the book in stock they will be posted immediately.

HITLER'S DREAM OF SHATTERED EMPIRE: CRUCIAL BATTLES OF THE EASTERN AND WESTERN FRONT 1941 - 1944
Price: $38.70

$43.00
Book Type: C
by Rex Bashford, 312 pages
There have been many books on Adolf Hitler and specific military campaigns and battles during the time of the Third Reich. However, there has never been a comprehensive analysis of Hitler's role as the supreme military leader of the Third Reich across all the major campaigns. He combined every senior position in government and the armed forces until he was at the same time Supreme Commander of the Armed Forces, Chancellor, Minister of War and Commander-in-Chief of the Army. He was involved in every aspect of the German war effort including new weapons development. How well did he perform these roles? He called himself a genius and was described as "the greatest German military leader of all time" by one of his most senior military leaders – was he? What does the evidence show? This book analyzes each of the Third Reich's military campaigns and the programs for the development of new weapons including the V1, V2 and the A bomb paying special attention to Hitler's role in them. The book is based entirely on the evidence of the most senior military personnel who were there at the time, from their contemporaneous diaries and subsequent writings. The sources used include the diaries and recollections of three Chiefs of the Army General Staff, Field-Marshals Rommel, von Rundstedt, von Bock, von Kliest, von Manstein, numerous other senior generals, Hitler's military adjutants, ministers of his government and evidence from the Trial of the Major War Criminals at Nuremberg. Is there a consistent thread in this evidence?
Hitler's Shattered Dreams of Empire is the second of a three part in depth study and deals with Hitler's influence on the crucial battles on the eastern front resulting from the Nazi invasion of the USSR in 1941 'Operation Barbarossa' together with the allied invasions of 'Festung Europa' and the Ardennes Offensive in 1944-45.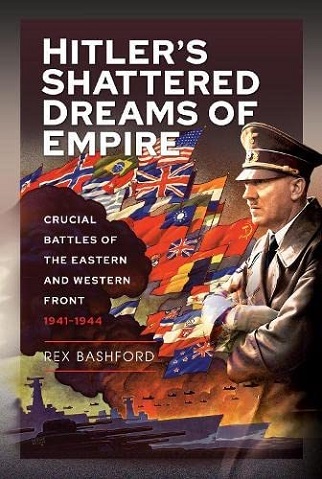 ---