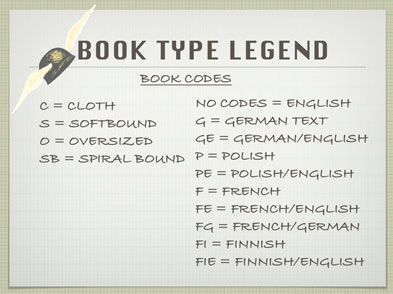 Free Shipping on orders of 8 or more books.
Applies to US Shipments only.
Please note, I do not add new books to my website until I actually have them in stock, as too many times in the past there have been the so called check's in the mail issues with problems from release dates to shipping and so on. Many of the new titles you see around I will carry and when I do have the book in stock they will be posted immediately.

HITLER'S FORTRESSES IN THE EAST: THE SIEGES OF TEMOPOL, KOVEL AND BRESLAU, 1944 - 1945
Price: $31.50

$35.00
Book Type: C
by Alexey Isaev, 60 b/w illustrations, 272 pages
'Fortresses must carry out the same tasks as the fortresses of old….They must allow themselves to be surrounded and thus tie down as many enemy forces as possible.' So Hitler directed in March 1944 and, in so doing, sealed the fate of Ternopol', Kovel', Poznan and Breslau, cities in the Ukraine and Poland that were in the path of the Red Army's advance towards Nazi Germany.
German forces, under orders to resist at all costs, adopted all-round defence and struggled to hold out while waiting for relief – which never came. In this gripping and original book, Alexey Isaev describes, in vivid detail, what happened next –intense and ruthless fighting, horrendous casualties among soldiers and civilians, the fabric of these historic cities torn apart.
His account is based on pioneering archival research which offers us an unrivalled insight into the tactics on both sides, the experience of the close-quarter fighting in the streets and houses, and the dreadful aftermath. At the same time he shows why these cities were chosen and how the wider war passed them by as the Wehrmacht retreated and the battlefront moved westward.
Each of these cities suffered a similar fate to Stalingrad but their story has never been told before in such graphic and circumstantial detail.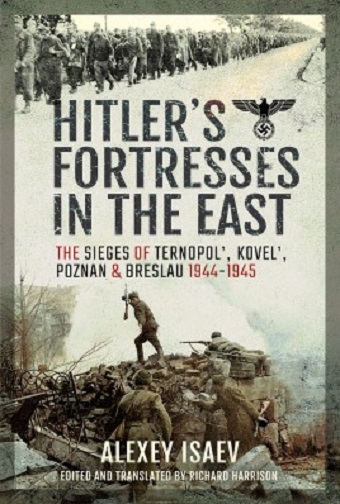 ---