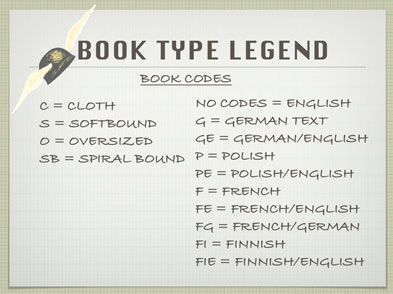 Free Shipping on orders of 8 or more books.
Applies to US Shipments only.
Please note, I do not add new books to my website until I actually have them in stock, as too many times in the past there have been the so called check's in the mail issues with problems from release dates to shipping and so on. Many of the new titles you see around I will carry and when I do have the book in stock they will be posted immediately.

IN THE HELL OF THE EASTERN FRONT: THE FATE OF A YOUNG SOLDIER DURING THE FIGHTING IN RUSSIA IN WW2
Price: $29.70

$33.00
Book Type: C
On 22 June 1941, German forces launched Operation Barbarossa – Hitler's invasion of the Soviet Union. Instead of the swift knockout blow that the Germans had anticipated, the war against the Soviets ground on relentlessly for almost four years. It was into this bloody theater of war that Fritz Sauer was sent.
Having initially joined the ranks of the Reichsarbeitsdienst, the Reich Labour Service, Fritz was posted to Infantry Regiment No. 437 in April 1942. Part of the 132nd Infantry Division, the regiment was serving on the Eastern Front having been deployed to the Crimea. The regiment was then transferred to the region around Leningrad, where, for the first time, Fritz truly experienced the horrors of war.
As well as his best friend being killed by a sniper, Fritz recalled events such as recovering the body of a fallen colleague from No Man's Land, the terrifying experience of facing a Red Army infantry attack, Soviet tank assaults, and the moment when a group of comrades in a neighboring crater were hit by a shell. He became a casualty himself when he was badly wounded in the legs during a counterattack.
After his recovery and retraining in a convalescent unit, Fritz was detailed to serve as a guard in a prisoner of war camp – still on the Eastern Front. Transferred to a tank assault regiment during the last year of the war, he was ordered to make contact with another unit, but lost his way in the snow. After sheltering with a farmer's family, Fritz decided to head west, fleeing before the advancing Red Army. His subsequent journey home took many twists and turns.
Based on Fritz's own recollections and narrative, this account of a young soldier's experiences in the Second World War was brought together by his son. It is a moving and graphic description of one man's involvement in the largest military confrontation in history – the Hell that was the Eastern Front.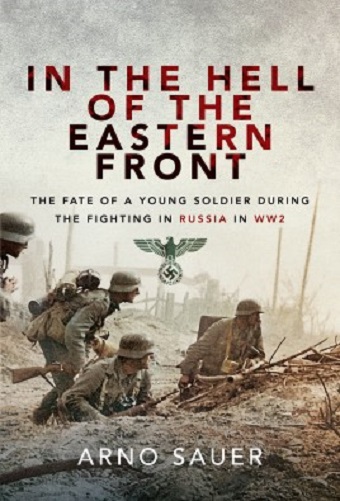 ---