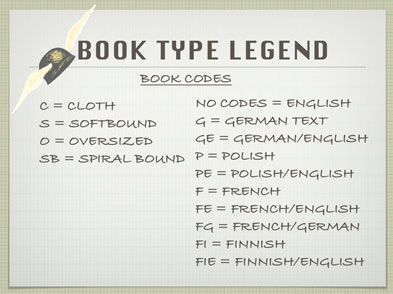 Free Shipping on orders of 8 or more books.
Applies to US Shipments only.
Please note, I do not add new books to my website until I actually have them in stock, as too many times in the past there have been the so called check's in the mail issues with problems from release dates to shipping and so on. Many of the new titles you see around I will carry and when I do have the book in stock they will be posted immediately.

KNIGHT OF THE ATLANTIC BARON SIEGFRIED VON FORSTNER AND THE WAR PATROLS OF U-402, 1941 - 1943
Price: $50.40

$56.00
Book Type: C
by Aaron Hamilton, 224 pages, 100 b/w illustrations and 5 charts
Born of an aristocratic military family, with a tradition of U-boat service, Baron Siegfried von Forstner, the U-boat's captain, served without the pretentiousness of title, even after winning the Ritterkreuz (Knight's Cross). He fought the war like a knight of old, with a defined code of chivalry, as he dueled with escorts, went to the aid of fellow U-boats, and rescued his enemy from the sea. As the North Atlantic battlefield grew deadlier with each successive patrol, von Forstner remained focused on his duty to sink Allied tonnage while keeping his crew alive. His daring and conduct at sea captured the respect of Captain, US Coast Guard (Ret) John M Waters, who was a Watch Officer onboard the escort USCGC Ingham that fought U-402 in several convoy battles. After the war, Waters became the unexpected chronicler of his former enemy, and established an enduring friendship with von Forstner's family.
The story of von Forstner and U-402 parallels the rise and fall of the Wolfpack, and reflects the ebb and flow of the Battle of the Atlantic from the early operations in European waters, to Operation Paukenschlag (Drumbeat) off the US East Coast, to the climatic convoy battles of the North Atlantic in 1943. This is a truly gripping account of the Atlantic conflict, and the large selection of photographs adds realism and authenticity found in very few accounts of the U-boat war.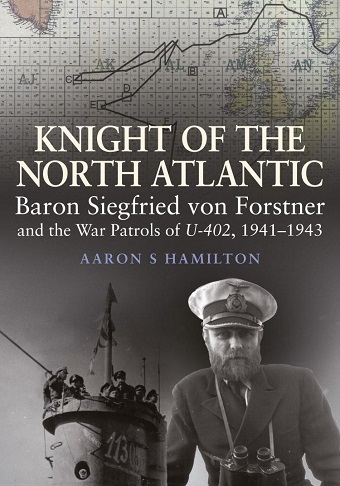 ---