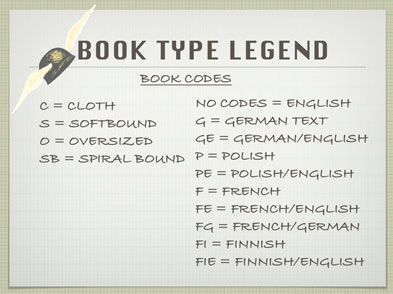 Free Shipping on orders of 8 or more books.
Applies to US Shipments only.
Please note, I do not add new books to my website until I actually have them in stock, as too many times in the past there have been the so called check's in the mail issues with problems from release dates to shipping and so on. Many of the new titles you see around I will carry and when I do have the book in stock they will be posted immediately.

KURSK THE BATTLE OF PROKHOROVKA
Price:

$299.99
Book Type: C,O,
by Christopher Lawrence, 1662 pages.
Kursk: The Battle of Prokhorovka is the first definitive account of the largest tank battle in history. This book is unique in that it draws upon in-depth research in both the German and Russian archival records. This was research that was begun in the 1990s, after the Soviet Union had fallen, when The Dupuy Institute was able to gain access to the Russian military archives. The book is built from the actual unit records from both sides, as opposed to the sometimes distorted narratives and legends that have grown up over the battle. It then compares and contrasts those records with the stories and interviews collected from veterans. It is an attempt to cover the entire range of fighting, from the strategic decisions, the operational art, to the tactics and the personal stories. It is a detailed description of the battle, a quantitative analysis of the battle and personal description of the battle as seen through the eyes of the participants. Over hundred German and Russian participants on both sides were interviewed exclusively for this book. It is a unique body of research that will not be replicated.
This is a large book. This is because the amount of unique material collected on the battle was unparalleled, first as part of a U.S. Army funded research project and then as an extended book project. The book includes 29 fold-out maps, 94 maps in the text, 41 charts, graphs and diagrams, 166 tables, 194 statistical sheets covering each engagement, 100 separate sidebars of discussion, 66 German and Soviet commander biographies, and four photo sections with 289 photos. They are drawn from both German and Soviet sources.
The Battle of Kursk was the largest armor battle in history. On 5 July 1943, three German panzer corps, under command of German General Erich von Manstein, tore into the Soviet fortified defenses south of Kursk. Driving back the Soviet Voronezh Front's desperate defense, under command of Soviet General Nikolai Vatutin and future Soviet leader Nikita Khruschev, the fight culminated in the famous tank battle at Prokhorovka. This book focuses on the German offensive in the south of the Kursk salient that was the high point of the Battle of Kursk. It addresses all units that fought in the battle, not just the Panther and Tiger tanks, not just the SS, not just the tank busting Stukas.
---