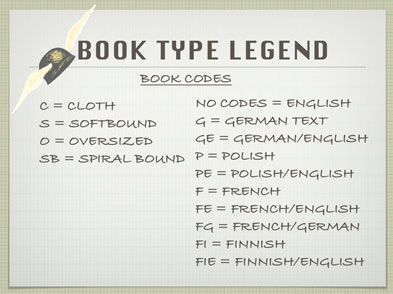 Free Shipping on orders of 8 or more books.
Applies to US Shipments only.
Please note, I do not add new books to my website until I actually have them in stock, as too many times in the past there have been the so called check's in the mail issues with problems from release dates to shipping and so on. Many of the new titles you see around I will carry and when I do have the book in stock they will be posted immediately.

LEOPARD AS1 LEOPARD IN AUSTRALIAN SERVICE
Price:

$70.00
Book Type: C,O
by Michael Cecil, full colour throughout, 288 pages, oversiezed hardback. 800+ photos and diagrams
The first modern tank acquired by the Australian Army in the post-Second World War era was the Centurion, which began arriving in late 1951. The Centurion was a very formidable vehicle and was to remain in service for twenty-six years. Many were deployed operationally in South Vietnam from 1968 to 1971, where their firepower and armour undoubtedly helped in saving many Australian lives. By the early 1970s, however, the Centurions were becoming increasingly difficult to maintain in battle-worthy condition. A new, more modern tank would need to be ready for service with the RAAC before the end of the 1970s.
In 1974, following an exhaustive series of competitive trials between the M60A1 and Leopard 1A1, the Australian government confirmed the purchase of the Leopard AS1 – in essence, a Leopard 1A3 with a unique suite of modifications to suit Australian requirements. A total of 103 vehicles were acquired, including MBTs, Bridgelayers and Armoured Recovery Vehicles, with the first arriving in Australia in late 1976.
In March 2004, the decision was made to replace the Leopard with reconditioned US M1A1 Abrams. With the arrival of the Abrams in 2007, the Australian Leopards were withdrawn from service. Although never called upon to fire their guns in anger, they formed the armoured fist of the RAAC for thirty never-to-be-forgotten years.
This book covers all aspects of the Australian Leopard family with a thorough look at the initial trials, the tank's introduction into service, technical problems, training exercises, maintenance and modifications. Each of the different variants and their capabilities are examined, as well as camouflage and markings, ammunition, crew dress, training equipment and the Leopard's tactical and strategic mobility.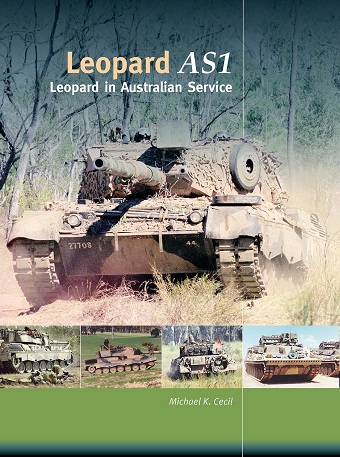 ---