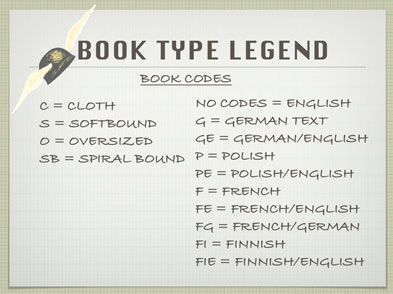 Free Shipping on orders of 8 or more books.
Applies to US Shipments only.
Please note, I do not add new books to my website until I actually have them in stock, as too many times in the past there have been the so called check's in the mail issues with problems from release dates to shipping and so on. Many of the new titles you see around I will carry and when I do have the book in stock they will be posted immediately.

ON TO STALINGRAD: OPERATION THUNDERSTORM AND THE ATTEMPT TO RELIEVE SIXTH ARMY, DECEMBER 1942
Price: $40.50

$45.00
Book Type: C
by Horst Schiebert, 144 pages
The first English translation of a German account of the attempt to relieve Sixth Army in front of Stalingrad.
In late November 1942, Soviet forces surrounded General Friedrich Paulus' Sixth Army in a pocket at the Russian city of Stalingrad. In response the Germans planned a relief operation, Operation Winter Thunderstorm, intended to break through the Soviet forces and open the pocket, releasing the encircled units. The 6th Panzer Division was the spearhead of the German relief force. The attack started on 12 December 1942 and was aborted on 23 December after heavy Soviet counterattacks. This failure sealed the fate of the German Sixth Army in Stalingrad. This account of the operation was first published in German in 1956, written by the well-respected military historian and retired German officer, Horst Scheibert who was a tank commander in 6th Panzer Division during the attempt. Utilizing many excerpts from war diaries, and telegrams sent during operations, it is a unique account of the entire operation from the situation in mid-November through the two German offensives, the Soviet counteroffensive and ongoing fighting until early January. This book includes 16 maps from the original edition and is the first English translation of this important German account.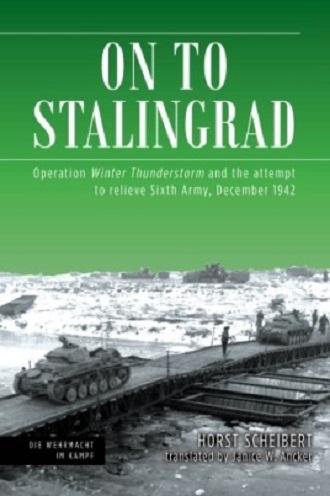 ---