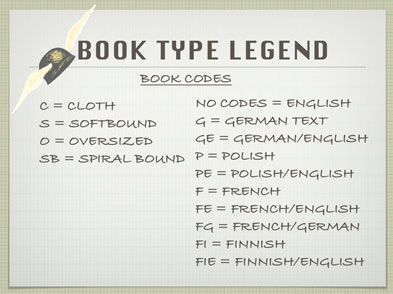 Free Shipping on orders of 8 or more books.
Applies to US Shipments only.
Please note, I do not add new books to my website until I actually have them in stock, as too many times in the past there have been the so called check's in the mail issues with problems from release dates to shipping and so on. Many of the new titles you see around I will carry and when I do have the book in stock they will be posted immediately.

SOLOMONS AIR WAR VOLUME 1: GUADALCANAL AUGUST - SEPTEMBER 1942
Price:

$40.00
Book Type: S
by Michael Claringbould, 248 pages
This first volume of Solomons Air War chronicles aerial warfare in the opening phase of the war in the Solomons Islands theater, being the critical period of August-September 1942.
After occupying the Solomon Islands capital of Tulagi with ease in May 1942, the Imperial Japanese Navy commenced building an airfield on the adjacent island of Guadalcanal. The indispensable airfield was over 600 miles distant from their main base of Rabaul and promised to extend the reach of their aircraft into the Allied occupied island chains of Fiji, the New Hebrides and New Caledonia. Much was at stake and the airfield would be held at all costs.
Then, in early August 1942 a bold American invasion of both Tulagi and Guadalcanal caught the IJN completely off guard. Nevertheless, Japanese air power responded swiftly and in some cases desperately. So began the knife-edge struggle for Guadalcanal.
An ever-increasing variety and number of IJN units was poured into the struggle, met initially with USN carrier-based Wildcats backed up by SBD Dauntless dive-bombers and the new TBF torpedo bomber. These were soon joined by USAAF fighters operating from the newly operational Henderson Field.
From late August, Japanese carriers entered the fight, adding more complexity to the intense and frenzied air battles. For the first time belligerents are closely matched and the rationale of the IJN's sometimes erratic response is explained. The full extent of both Japanese and US involvement is outlined to a level of detail never before presented.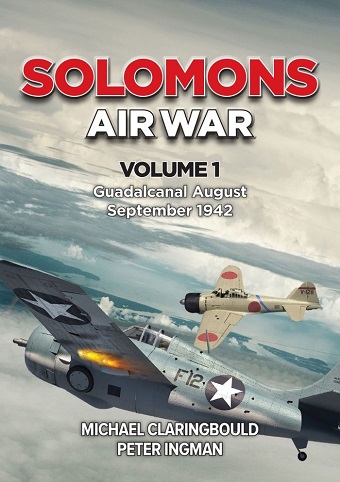 ---