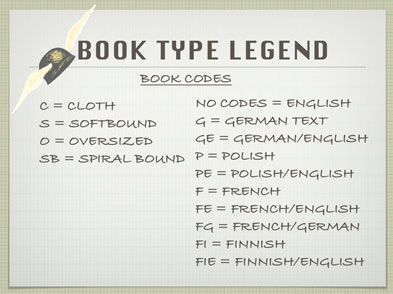 Free Shipping on orders of 8 or more books.
Applies to US Shipments only.
Please note, I do not add new books to my website until I actually have them in stock, as too many times in the past there have been the so called check's in the mail issues with problems from release dates to shipping and so on. Many of the new titles you see around I will carry and when I do have the book in stock they will be posted immediately.

THE AIRCRAFT CARRIER HIRYU ANATOMY OF THE SHIP
Price: $54.00

$60.00
Book Type: C,O
by Stefan Draminski, 336 pages, more than 600 scale drawings and 400 colour 3d views
A uniquely detailed study of a Japanese aircraft carrier that took part in the attack on Pearl Harbor, before being sunk at Midway.
Hiryu was an aircraft carrier built for the Imperial Japanese Navy (IJN) during the 1930s. Her aircraft supported the Japanese invasion of French Indochina in mid-1940 and during the first month of the Pacific War, she took part in the attack on Pearl Harbor and the Battle of Wake Island. She supported the conquest of the Dutch East Indies in January 1942 and her aircraft bombed Darwin, Australia, and continued to assist in the Dutch East Indies campaign. In April, Hiryu's aircraft helped sink two British heavy cruisers and several merchant ships during the Indian Ocean raid.
After a brief refit, Hiryu and three other fleet carriers of the First Air Fleet participated in the Battle of Midway in June 1942. After bombarding American forces on the atoll, the carriers were attacked by aircraft from Midway and the carriers USS Enterprise, Hornet, and Yorktown. Dive bombers from Yorktown and Enterprise crippled Hiryu and set her afire. She was scuttled the following day after it became clear that she could not be salvaged. The loss of Hiryu and three other IJN carriers at Midway was a crucial strategic defeat for Japan and contributed significantly to the Allies' ultimate victory in the Pacific.
Drawing on new research and technology, this edition is the most comprehensive examination of Hiryu ever published. It includes a complete set of detailed line drawings with fully descriptive keys and full-color 3D artwork, supported by technical details, photographs, and text on the building of the ship and a record of the ship's service history.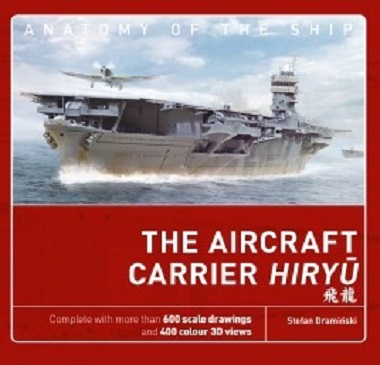 ---