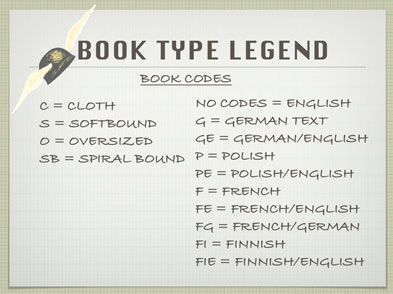 Free Shipping on orders of 8 or more books.
Applies to US Shipments only.
Please note, I do not add new books to my website until I actually have them in stock, as too many times in the past there have been the so called check's in the mail issues with problems from release dates to shipping and so on. Many of the new titles you see around I will carry and when I do have the book in stock they will be posted immediately.

THE FORGOTTEN GERMAN GENOCIDE REVENGE CLEANSING IN EASTERN EUROPE, 1945 - 1950
Price: $38.70

$43.00
Book Type: C
by Peter Brown, 208 pages, 40 black and white illustrations
The Potsdam Conference (officially known as the "Berlin Conference"), was held from 17 July to 2 August 1945 at Cecilienhof Palace, the home of Crown Prince Wilhelm, in Brandenburg, and saw the leaders of the United Kingdom, the Soviet Union and the United States, gathered together to decide how to demilitarize, denazify, decentralize, and administer Germany, which had agreed to unconditional surrender on 8 May (VE Day).
They determined that the remaining German populations in Poland, Czechoslovakia and Hungary - both the ethnic (Sudeten) and the more recent arrivals (as part of the long-term plan for the domination of Eastern Europe) - should to be transferred to Germany, but despite an undertaking that these would be effected in an orderly and humane manner, the expulsions were carried out in a ruthless and often brutal manner.
Land was seized with farms and houses expropriated; the occupants placed into camps prior to mass expulsion from the country. Many of these were labor camps already occupied by Jews who had survived the concentration camps, where they were equally unwelcome.
Further cleansing was carried out in Romania and Yugoslavia, and by 1950, an estimated 11.5 million German people had been removed from Eastern Europe with up to three million dead. The number of ethnic Germans killed during the 'cleansing' period is suggested at 500,000, but in 1958, Statistisches Bundesamt (the Federal Statistical Office of Germany) published a report which gave the figure of 1.6 million relating to expulsion-related population losses in Poland alone. Further investigation may in due course provide a more accurate figure to avoid the accusation of sensationalism.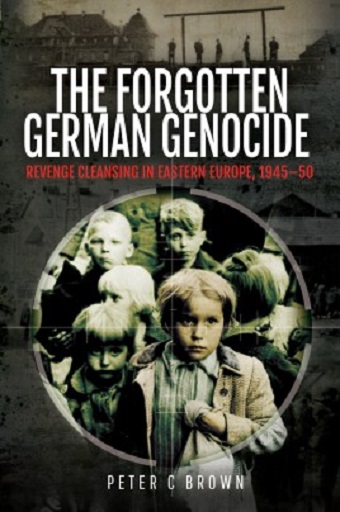 ---