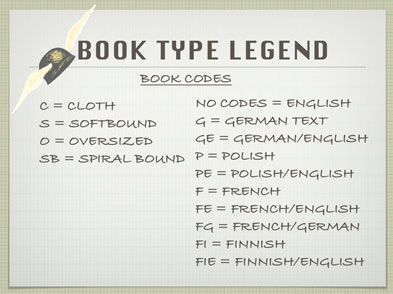 Free Shipping on orders of 8 or more books.
Applies to US Shipments only.
Please note, I do not add new books to my website until I actually have them in stock, as too many times in the past there have been the so called check's in the mail issues with problems from release dates to shipping and so on. Many of the new titles you see around I will carry and when I do have the book in stock they will be posted immediately.

THE PLANNING AND PREPARATIONS FOR THE BATTLE OF KURSK VOLUME 1
Price: $54.00

$60.00
Book Type: S
by Valeriy Zamulin, 566 pages, 79 b/w ills; 39 tables; 7 color maps
In this first volume of a projected two-volume set, Zamulin takes a close look at the condition of the German and Soviet forces following the winter campaign. Analyzing first the German side, the author demonstrates that the Germans were in a woeful condition, especially with respect to the number of serviceable armored vehicles and the lack of infantry. However, Hitler was determined to regain the initiative in the East, though some German commanders expressed concerns. Zamulin then looks at the German plans for the summer of 1943 and the process of rebuilding its forces. As he shows through data, the Germans struggled to replenish Army Group South and Model's Ninth Army in the north, and the latter was hampered almost right up to the launching of Operation Citadel by the need to conduct a major anti-partisan operation in woods and thickets in the German rear with panzer and infantry divisions earmarked for Citadel.
Zamulin next examines the Soviet side, and discusses the planning for the summer campaign, including the decision to adopt a pre-meditated defense of the Kursk salient and to create a multi-echeloned system of defense (though incomplete in depth). The author demonstrates that the Red Army was able quickly to replenish its forces and also create a large mobile reserve, the Steppe Front. Thus, the delay in launching Citadel was not the fatal German error, and it would have failed even if launched earlier.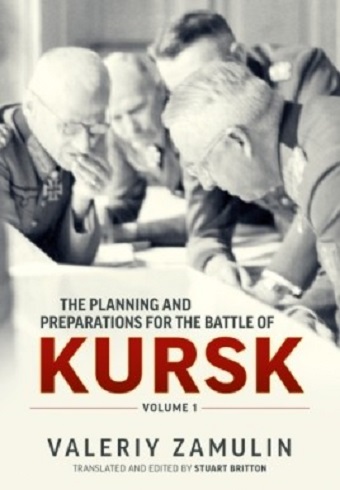 ---