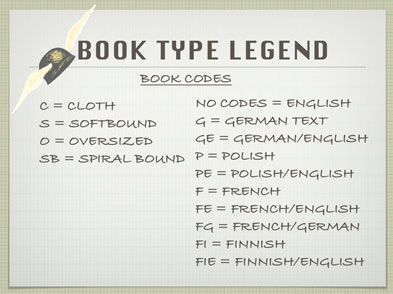 Free Shipping on orders of 8 or more books.
Applies to US Shipments only.
Please note, I do not add new books to my website until I actually have them in stock, as too many times in the past there have been the so called check's in the mail issues with problems from release dates to shipping and so on. Many of the new titles you see around I will carry and when I do have the book in stock they will be posted immediately.

THE TIGER TANK AND ALLIED INTELLIGENCE VOLUME 2: THE TUNISIAN TIGERS
Price: $36.00

$40.00
Book Type: C,O
By Bruce Newsome, 150 pages, 50 photos, 9 charts/maps
This second volume tells the story of Tigers on the Western front from February to April 1943: the Tigers leading the greatest Axis counter-offensive of the Tunisian campaign, through Faid, Sidi Bou Zid, and Sbeitla, on the way to American abandonment of Kasserine Pass; the counter-offensive against the British from Sidi Nsir to Hunts Gap; the "Tiger graveyard," where seven Tigers were demolished; the American claims to knock out Tigers at El Guettar Pass, where Tigers never fought; how Tigers saved Maknassy Pass, but went unobserved by the Americans; the American claim to knock out a Tiger in between these passes, and the match with Tiger 213; the reasons why Tiger 213 was never reported higher than company echelon; the daring German spoiling attack near Medjez; the failed British counter-attacks against a Tiger at Djebel Djaffa; the strange abandonment of this Tiger without demolition; the British failure to exploit this Tiger; and American acquisition of Tiger 712, its restoration, enshipment to America, and subsequent neglect; the huge British and French offensive across Goubellat Plain, and how Tigers contributed to its defeat; and Tiger 731's final battles, its demise, its capture without demolition, and the reasons why its capture went unrecorded.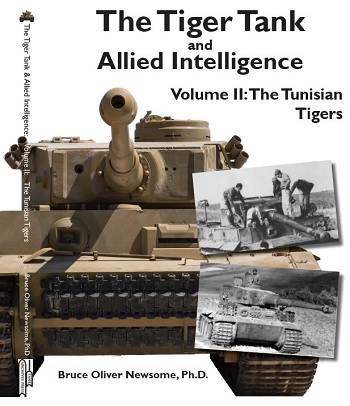 ---