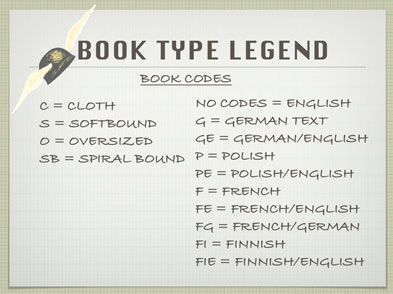 Free Shipping on orders of 8 or more books.
Applies to US Shipments only.
Please note, I do not add new books to my website until I actually have them in stock, as too many times in the past there have been the so called check's in the mail issues with problems from release dates to shipping and so on. Many of the new titles you see around I will carry and when I do have the book in stock they will be posted immediately.

TO BESIEGE A CITY LENINGRAD 1941 - 1942
Price: $36.00

$40.00
Book Type: C
by Pritt Buttar, 464 pages, 16-page plate section in black and white
This new history of the first two years of this crucial battle for the heart and soul of Russia is the first in over a decade and also the first to look comprehensively at the wider military strategies of both sides.
At a huge cost, the Red Army and the civilian population of Leningrad ultimately endured a bitter 900-day siege, struggling against constant bombing, shelling, and starvation. Throughout the siege, Soviet forces tried to break the German lines and restore contact with the garrison. To Besiege a City charts the first of these offensives which began in January 1942 and was followed by repeated assaults. Acclaimed Eastern Front historian Prit Buttar details how although the Red Army suffered huge casualties in the swampy and forested terrain, the German infantry divisions were also steadily eroded. Indeed, by keeping control of parts of the shores of Lake Ladoga, the Soviet Union was able to sustain Leningrad through the winters of the siege via the 'road of life', constructed across the frozen lake. This epic history details the dramatic race to create the road across the ice and first-hand accounts from both Soviet and German soldiers, many never previously translated, bring the horrific series of battles and assaults to life.
Ultimately the determination of the defenders to hold out during this first phase of the siege and the desperate attempts to break it became a hugely significant part of Russian wartime history. The echoes of the battle persist to this day helping to define both a country and its politics. There is no better time to fully understand this history and To Besiege a City is the most comprehensive account to date.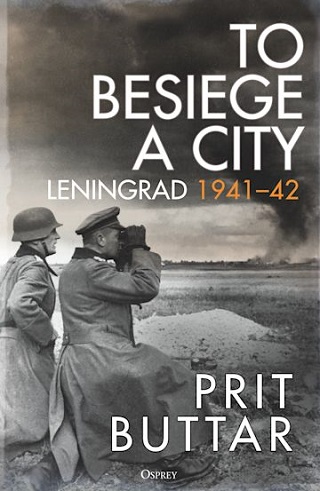 ---