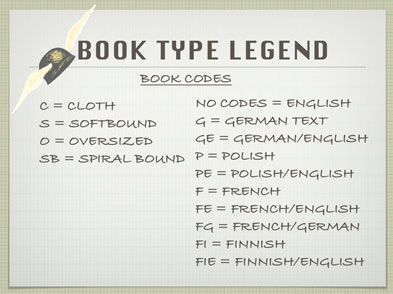 Free Shipping on orders of 8 or more books.
Applies to US Shipments only.
Please note, I do not add new books to my website until I actually have them in stock, as too many times in the past there have been the so called check's in the mail issues with problems from release dates to shipping and so on. Many of the new titles you see around I will carry and when I do have the book in stock they will be posted immediately.

TOTENKOPF THE STRUCTURE, DEVELOPMENT AND PERSONALITIES OF THE 3.SS PANZER DIVISION VOLUME 2
Price:

$109.99
Book Type: C,O
by Mark C. Yerger, Ignacio Arrondo, 360 pages, 200 b/w photos
In "Totenkopf" volume II Mark C. Yerger begins with a lengthy chapter on the SS officer and Waffen-SS combat arms schools. Especially relevant to the earliest divisions, many "Totenkopf" officers were trained by this system with divisional veterans found serving with their ever-changing faculties. Starting with the prewar Junkerschulen and their expansion, both the wartime created academies are included. Overlooked despite their significance, the arms schools that produced SS officers among their variety of specialist training programs from mid-1942 to nearly the end of hostilities are detailed. Facilities examined include the SS-Pionierschule "Hradsichko," SS-Panzergrenadierschule "Kienschlag," SS-Artillerieschule II, SS-Nachrichtenschule, and the assault gun school in Bukowan that became the SS-Panzerjäger(Sturmgeschütz)Schule "Janowitz." The final 53 German Cross in Gold recipients are examined next with unpublished details for all ranks. Among them are men also awarded the Knight's Cross, material being included from the personal photo albums of two such officer recipients with dozens of other new images along with over 30 proposal texts relating the combats resulting in these decorations. A chapter examines those entered in the Roll of Honor (later Honor Clasp holders), including narratives resulting in that distinction. With the most of any Waffen-SS division, the 33 Close Combat Clasp in Gold holders are detailed. A lengthy chapter on the formation preparing for Russia opens with text details on its essential but often overlooked support units. The March-April 1941 transfers and final component are added, in total showing all divisional command and staff personnel. Men found elsewhere are noted, with priority service specifics given for nearly 250 more officers of the division. That data includes specifics of officer school graduates, reflecting on the stated significance of the opening chapter. Rather than faceless statistics, the massive casualties in 1941-1942 that comprised individuals becomes humanly grasped as was the continued tenacity of the division in Demjansk despite those losses. Order of Battle charts are compared to actual composition of the division. An addendum adds to volume I with an index for the nearly 800 personnel within this volume. Lavishly illustrated with primarily unpublished photographs in larger size, other images that have been seen were traced to original prints and negatives for previously unseen reproductive clarity. Appendix, glossary and bibliography. 367 pages, 230 illustrations.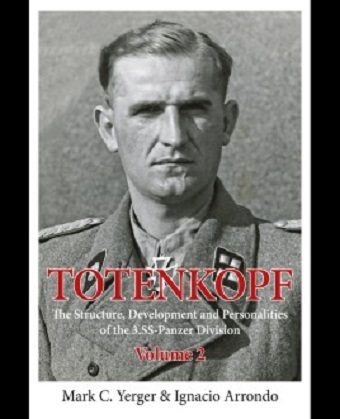 ---