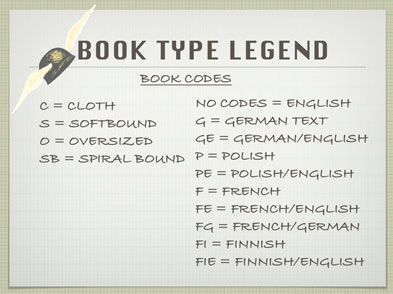 Free Shipping on orders of 8 or more books.
Applies to US Shipments only.
Please note, I do not add new books to my website until I actually have them in stock, as too many times in the past there have been the so called check's in the mail issues with problems from release dates to shipping and so on. Many of the new titles you see around I will carry and when I do have the book in stock they will be posted immediately.

AFTER STALINGRAD THE RED ARMY'S WINTER OFFENSIVE 1942 - 1943
Price:

$75.00
Book Type: C
By David M. Glantz. In the wake of the Red Army's signal victory at Stalingrad, which began when its surprise counteroffensive encircled German Sixth Army in Stalingrad region in mid-November 1942 and ended when its forces liquidated beleaguered Sixth Army in early February 1943, the Soviet High Command (Stavka) expanded its counteroffensive into a full-fledged winter offensive which nearly collapsed German defenses in southern Russia. Exploiting newly released Russian archival materials, After Stalingrad reveals the unbounded ambitions that shaped the Stavka's winter offensive and the full scope and scale of the Red Army's many offensive operations. For example, it reflects on recently rediscovered Operation Mars, Marshal Zhukov's companion-piece to the more famous Operation Uranus at Stalingrad. It then reexamines the Red Army's dramatic offensive into the Donbas and Khar'kov region during February, clearly demonstrating that this offensive was indeed conducted by three rather than two Red Army fronts. Likewise, it describes how the Stavka expanded the scale of its offensive in mid-February 1943 by ordering major strategic efforts, hitherto ignored, by multiple Red Army fronts along the Western (Orel-Smolensk) axis and, in Zhukov's forgotten operation Polar Star, along the Northwestern (Demiansk-Leningrad) axis as well. Finally, by restoring the full scope of these failed or partially failed Red Army offensives to history, this volume also reassesses the impact of Manstein's dramatic counterstrokes in the Donbas and Khar'kov regions, concluding that their impact was equivalent to that of a full-fledged strategic counteroffensive. This new study includes over 100 operational maps to highlight key aspects of the offensives. 496 pp.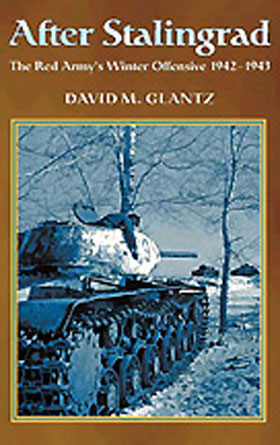 ---