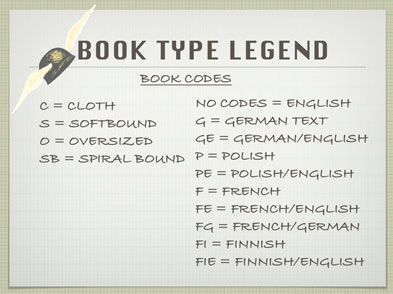 Free Shipping on orders of 8 or more books.
Applies to US Shipments only.
Please note, I do not add new books to my website until I actually have them in stock, as too many times in the past there have been the so called check's in the mail issues with problems from release dates to shipping and so on. Many of the new titles you see around I will carry and when I do have the book in stock they will be posted immediately.

ARMOURED UNITS OF THE AXIS FORCES IN SOUTHEASTERN EUROPE IN WORLD WAR TWO
Price:

$67.00
Book Type: S,O
by Dinko Predoevic, 276 pages, 351 illustrations
One of the most important technical features of the Second World War in Southeastern Europe was the use of armored units: although that part of Europe was considered minor in terms of global strategic importance and the way warfare was conducted, its complex political and military situation, especially in the area of former Yugoslavia, led to bitter fighting among the regional belligerents. Each of them used armored units to at least some extent, although they differed in modes of use, typology and other features. This book is an overview of the armored units of the Axis forces in that part of Europe; the German forces, including not only the Wehrmacht but the Waffen SS and the Ordnungspolizei as well, the Italian Army up to 1943 and then the RSI from 1943 onwards, the Croatian Home Guard and the Ustasha Army of the Independent State of Croatia, the Bulgarian and Hungarian forces, as well as the Slovene Home Guard. Authors Dinko Predoević and Bojan Dimitrijević conducted a thorough research of the units involved, different types of vehicles used by the each Axis nation separately, with special focus on the specificities of the warfare in that region – such as the hilly terrain and heavy partisan resistance – and milestone events such as the entry of the Red Army into Serbia in 1944, or the final operations of the war in 1945. It should be noted that the term armored or Panzer is understood in broader terms, encompassing not only tanks, but armored cars, self-propelled or assault guns, halftracks, improvised vehicles, armored trains and other armored railways vehicles as well. This luxurious book is equipped with more than 350 historical photographs and is one of the most thorough monographs of the Axis forces and their armored units.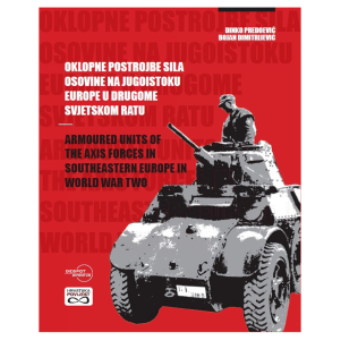 ---