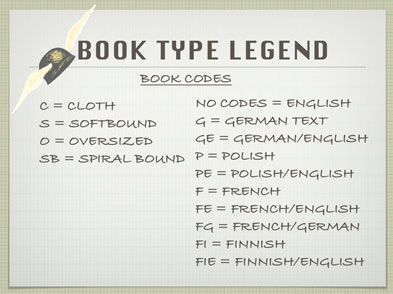 Free Shipping on orders of 8 or more books.
Applies to US Shipments only.
Please note, I do not add new books to my website until I actually have them in stock, as too many times in the past there have been the so called check's in the mail issues with problems from release dates to shipping and so on. Many of the new titles you see around I will carry and when I do have the book in stock they will be posted immediately.

BARI 1943 THE SECOND PEARL HARBOR: THE GERMAN BOMBING OF THE MLITARY PORTS OF SOUTHERN ITALY
Price:

$23.00
Book Type: S
by Francesco Mattesini, 100 pages, illustrated throughout in b/w, printed on pretty decent glosssy photo paper, photo quality varies depending on original, some excellent some fair
The night bombardment of Bari on December 2nd, 1943 was a dramatic action carried out at low altitude by Luftwaffe aircraft, with the aim of attacking the transport ships of an important convoy that was in the port under unloading in the docks, and that had been reported in the morning by the German air reconnaissance. Bari had been reached by British troops on September 11th following the events of Italy's surrender, and most of the supplies that flowed there were destined for General Montgomery's 8th Army, and for the US Air Force whose heavy bombers of the 15th Air Force had installed themselves in the airports of Puglia, in particular Foggia, to beat German targets in Germany and the Balkans from the south. On the evening of December 2nd, 105 Junker 88 bombers from six bombing groups took off from the airports of northern Italy and 88 of them attacked the target with disastrous effects for the Allies, success achieved with the loss of two Ju. 88. The attack caused heavy losses to the Anglo-Americans, who had not suffered such a devastating surprise air raid since the Japanese attacked the U.S. fleet at Pearl Harbor on December 7th, 1941. The ships sunk in Bari, including those of small tonnage, were 21 and another 12 more or less damaged. The wrecks of the sunken ships caused the blockade of the port for three weeks, with the result that the Anglo-Americans had to use the ports of Brindisi and Taranto to land and air supplies, in order not to delay the advance in Italy. Particularly serious and alarming was the sinking by explosion of the ammunition cargo of the American Liberty ship John Harvey, which also carried 2,000 deadly mustard bombs for 1,350 tons, from whose holds leaked a large quantity of chemicals of that deadly toxic gas, which not only contaminated the waters of the port but killed more than 1,000 soldiers and civilians in the area, which represented one of the greatest ecological disasters of all time.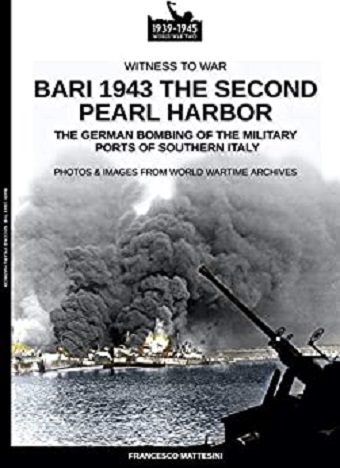 ---