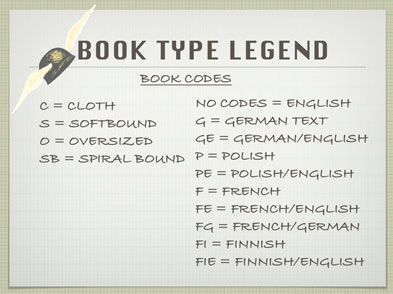 Free Shipping on orders of 8 or more books.
Applies to US Shipments only.
Please note, I do not add new books to my website until I actually have them in stock, as too many times in the past there have been the so called check's in the mail issues with problems from release dates to shipping and so on. Many of the new titles you see around I will carry and when I do have the book in stock they will be posted immediately.

COMBAT FLYING EQUIPMENT US ARMY AVIATOR'S PERSONAL EQUIPMENT 1917 - 1945
Price: $9.97

$22.00
Book Type: S, O
By C.G. Sweeting. Personal anecdotes give meaning to the absorbing background story of research, testing, laboratory work, and combat experience. Why parachutes were issued to German airplane crewmen in World War I while none were available to Allied pilots? Who really was responsible for the design of the first modern, free-fall, back-type ripcord-operated parachute? What the secret wartime antigravity developments were that gave American fighter pilots an advantage over Axis flyers? What caused the failure of the AAF full-pressure suit program in 1943 and what ingenious alternative was successively introduced? Over 160 photographs illustrate the myriad types of oxygen equipment, parachutes, armor, pressure suits, and other flying equipment and survival gear. A detailed glossary, comprehensive index, and extensive notes make this book a definitive reference work packed with facts and information. Flyers, historians, aviation buffs, veterans, and aviation-memorabilia collectors will find Combat Flying Equipment an indispensable source.ξ 244 pp.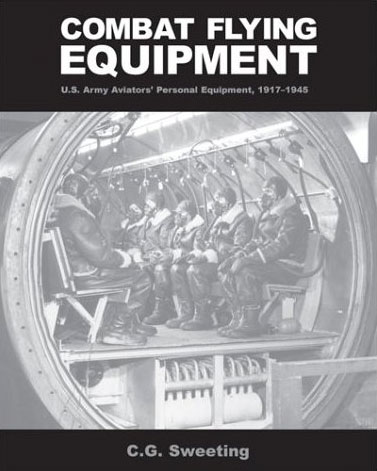 ---