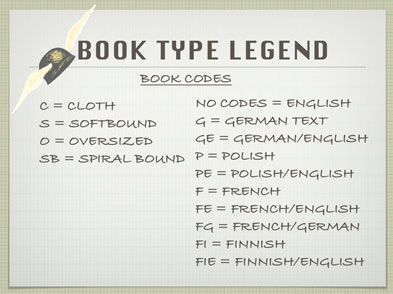 Free Shipping on orders of 8 or more books.
Applies to US Shipments only.
Please note, I do not add new books to my website until I actually have them in stock, as too many times in the past there have been the so called check's in the mail issues with problems from release dates to shipping and so on. Many of the new titles you see around I will carry and when I do have the book in stock they will be posted immediately.

COMBINED FLEET DECODED THE SECRET HISTORY OF AMERICAN INTELLIGENCE AND THE JAPANESE NAVY IN WWII
Price: $9.99

$28.00
Book Type: S
By John Prados. Written in the style of a thriller but solidly based on an array of sources, this study reinterprets the entire sea campaign in the Pacific, using intelligence as the missing key to the Allied success. It examines every aspect of the secret war of intelligence--from radio dispatches and espionage to vital information from prisoners and document translation--showing how U.S. intelligence outsmarted Japan nearly every step of the way. The resulting assessment is a virtual rewriting of history that challenges previous conceptions about the Pacific conflict. John Prados relates the growing intelligence knowledge on both sides to the progress and outcome of naval actions. Along the way he offers a wealth of revelations that include data on how the United States caught the superbattleship Yamato and the impact of intelligence on the initial campaigns in the Philippines and Netherlands East Indies and the escape of American codebreakers from Corregidor. He also provides colorful vignettes of personalities who shaped the secret intelligence war. This ambitious work is not simply a rundown of code-breaking successes, but an astonishing demonstration of how the day-to-day accumulation of knowledge can produce extraordinary results. Its accounting of Japanese intelligence is unprecedented in detail. Its reassessment of battles and campaigns is presented not just in terms of troops or ships but in how the secret war actually played out. Lauded as a major new study when published in hardcover in 1995, the book remains the most comprehensive study written. For sheer drama and gut-level operational practicality, it ranks with the very best. May have a slight amount of shelf wear. 832 pp.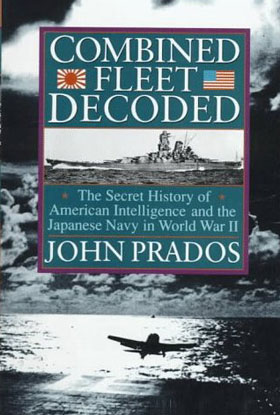 ---