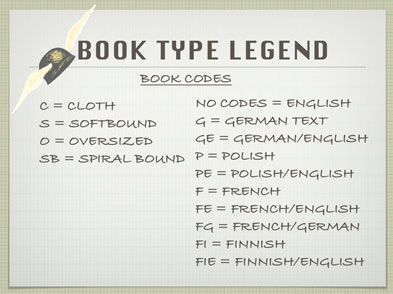 Free Shipping on orders of 8 or more books.
Applies to US Shipments only.
Please note, I do not add new books to my website until I actually have them in stock, as too many times in the past there have been the so called check's in the mail issues with problems from release dates to shipping and so on. Many of the new titles you see around I will carry and when I do have the book in stock they will be posted immediately.

CURTIS P-40 WARHAWK (TOMAHAWK/KITTYHAWK
Price: $12.50

$25.00
Book Type: S,O,
by Tomasz Szlagor, 88 pages, 115 black and white photos, 6 color photos, 18 color profiles,
Curtiss P-40, known to Americans as Warhawk, and to their allies of the British Commonwealth as Tomahawk and Kittyhawk, fought on nearly all fronts of the Second World War, serving with the American, British, Australian, New Zealand, South African, Canadian, Free French, Chinese, Dutch and Soviet air forces. The American Warhawks were part of as many as nine US Army Air Forces stationed overseas: the 5th (Australia, New Guinea, Philippines); the 6th (Central America); the 7th (central Pacific); the 9th (Middle East, North Africa), the 10th (India, Burma), the 11th (Alaska, Aleutians), the 12th (North Africa, Italy); the 13th (the Solomons); and the 14th (China). During the first years of the war the P-40 helped the Allies stem the offensive of the Axis powers and fight them back at the last-ditch defensive positions, like Kunming in China, Port Moresby on New Guinea, Darwin in Australia or El Alamein in Egypt. Never a high-performance fighter, it nonetheless proved a potent weapon in capable hands. Often turned into a fighter-bomber in later years, it soldiered on until phased out in favor of more advanced designs.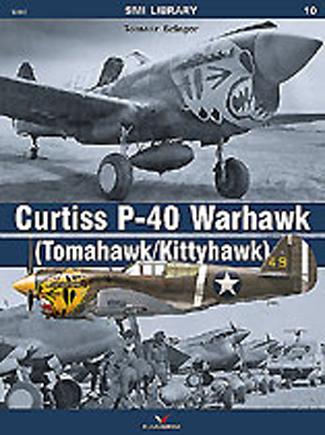 ---