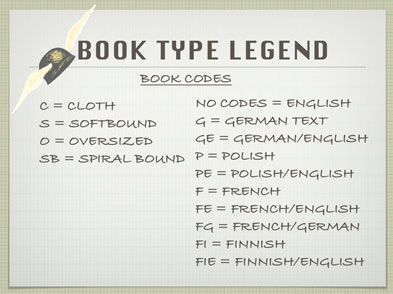 Free Shipping on orders of 8 or more books.
Applies to US Shipments only.
Please note, I do not add new books to my website until I actually have them in stock, as too many times in the past there have been the so called check's in the mail issues with problems from release dates to shipping and so on. Many of the new titles you see around I will carry and when I do have the book in stock they will be posted immediately.

FLAKHELFER TO GRENADIER MEMOIR OF A BOY SOLDIER, 1943 - 1945
Price: $31.50

$35.00
Book Type: S
by Karl Heinz Schlesier, 184 pages, 4 photos
On January 7 1943, the German Government, in order to free adult soldiers for frontline duty, ordered that all male students of secondary schools born in 1926 and 1927 be drafted into anti-air craft service in the homeland. Students were to arrive in batteries on February 18 1943.
After serving from one year (those born in 1926) to thirteen months (those born in 1927), the boys were transferred into the Reich Labor Service and from there into the armed forces. They were replaced by boys born in 1928 who served to the end of the war. About 200,000 boys became Flakhelfer. Most were called up at sixteen, but many, like the author, Karl Heinz Schlesier, were only fifteen. The boys served in batteries of light and heavy flak. Although the government insisted school programs continue for Flakhelfer, the effort was a sham, especially where heavy bombing occurred.
Schlesier, a student of Rethel Gymnasium in Düsseldorf, served as Flakhelfer in the regions that suffered the most numerous and heaviest air raids of the war in the Rhineland (Düsseldorf) and the Ruhr (Recklinghausen). His is a coming of age story in a world gone mad, where a teenage boy launched shrapnel into a sky filled with bombers, where Christmas-tree-like flares marked cities about to burn, where working beside Russian POWs, protecting industries with slave labor, courting a girl among bombed-out ruins, and spending leave with family hiding in claustrophobic bomb shelters was unremarkable, as was finally being thrown, unprepared, into a disintegrating frontline only fifty kilometers from his childhood home.
The memoir is based solely on Schlesier's diary notes and memories of that period. He has consciously avoided including what he learned after the war. His views, opinions, and interpretations of events are from inside the Germany of that time. If some are inconvenient today, they mirror the chaos of the world he experienced. Then, to live or not to live was accidental.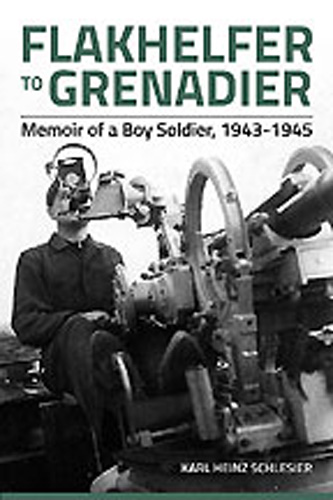 ---