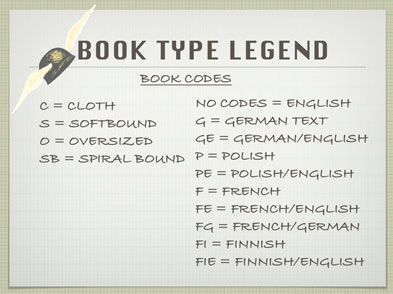 Free Shipping on orders of 8 or more books.
Applies to US Shipments only.
Please note, I do not add new books to my website until I actually have them in stock, as too many times in the past there have been the so called check's in the mail issues with problems from release dates to shipping and so on. Many of the new titles you see around I will carry and when I do have the book in stock they will be posted immediately.

GERMAN MILITARY AND THE WEIMAR REPUBLIC: GENERAL HANS VON SEEKT, GENERAL ERICH LUDENDORFF AND THE RISE OF HITLER
Price: $17.99

$43.00
Book Type: C
by Karen Schaeffer, 288 pages, 8 black and white illustrations
General Hans von Seekt (1866-1936) was the military counterpart of the Weimar Republic who attempted to restore Germany's international acceptance and security following defeat in World War I and the Treaty of Versailles of 1919. The failure of both led eventually to the rise of Hitler and Nazi Germany. Hans von Seekt was from the traditional German officer caste, served with distinction on the war and became Chief of the Army Command at the Reichewehr Ministry of the Weimar Republic and Germany's 'supreme soldier' and major military strategist. His role was to rebuild the shattered German army in face of the punitive terms of post-war settlement imposed by the victorious Entente Powers which drastically reduced its strength and imposed crippling financial conditions. He aimed to build a modern and efficient military - a new German army - with a main strategy of peaceful defense purposes, and to reintroduce Germany into the community of nations. This original and far-sighted policy was opposed by the movement seeking revenge for defeat - a 'stab in the back' - led principally by his rival, General Erich Ludendorff, whose aim was rebuild the once-mighty German imperial army as a major international force. The failure of von Seekt's experiment was mirrored by the fall of the Weimar Republic, and the rise of rise of Hitler and Nazi Germany.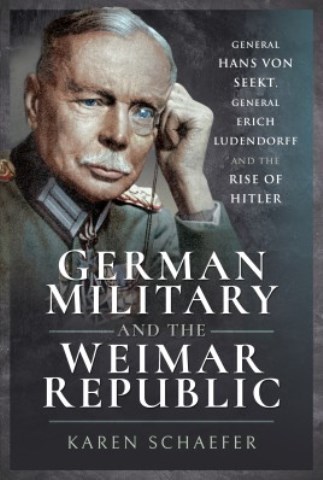 ---