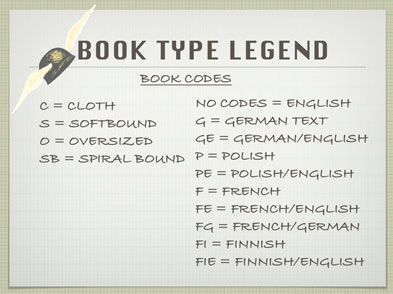 Free Shipping on orders of 8 or more books.
Applies to US Shipments only.
Please note, I do not add new books to my website until I actually have them in stock, as too many times in the past there have been the so called check's in the mail issues with problems from release dates to shipping and so on. Many of the new titles you see around I will carry and when I do have the book in stock they will be posted immediately.

A PLAGUE UPON HUMANITY THE SECRET GENOCIDE OF AXIS JAPAN'S GERM WARFARE OPERATION
Price: $8.50

$26.00
Book Type: C
By Daniel Barenblatt. A useful overview of the history of biological warfare provides a historical context for the gruesome experiments on humans that began in northern China in the early 1930s, linked to the military expansion Japan began during the 1930s and fathered by scientist Shiro Ishii, who figures prominently in the book among the 20,000 Japanese professionals involved (some of whom knowingly distributed tainted food). The accounts of experiments on humans and massive germ warfare attacks against civilians-more than 400,000 Chinese died of cholera after two attacks in 1943-include the testimony of Chinese victims and witnesses as well as some Japanese. While most atrocities were committed against Chinese and Koreans, some Westerners, including American prisoners of war, were also victims. The most thoughtful portions of the book explore how such atrocities "...coldly preserve medicine's scientific devices while annihilating all its high ideals." Shameful U.S. government efforts, spearheaded by MacArthur, to protect the Japanese perpetrators from prosecution in exchange for their research, even to the extent of characterizing the only war crimes trial that prosecuted perpetrators as propaganda (it was conducted by the Soviets), are well documented. Although many of the gruesome facts have been published before, Barenblatt brings together the many contexts of how Japan's war machine came to commit medical-biological war crimes on a massive scale, with a final death toll of 580,000. 288 pp.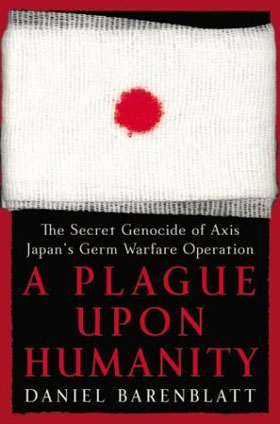 ---